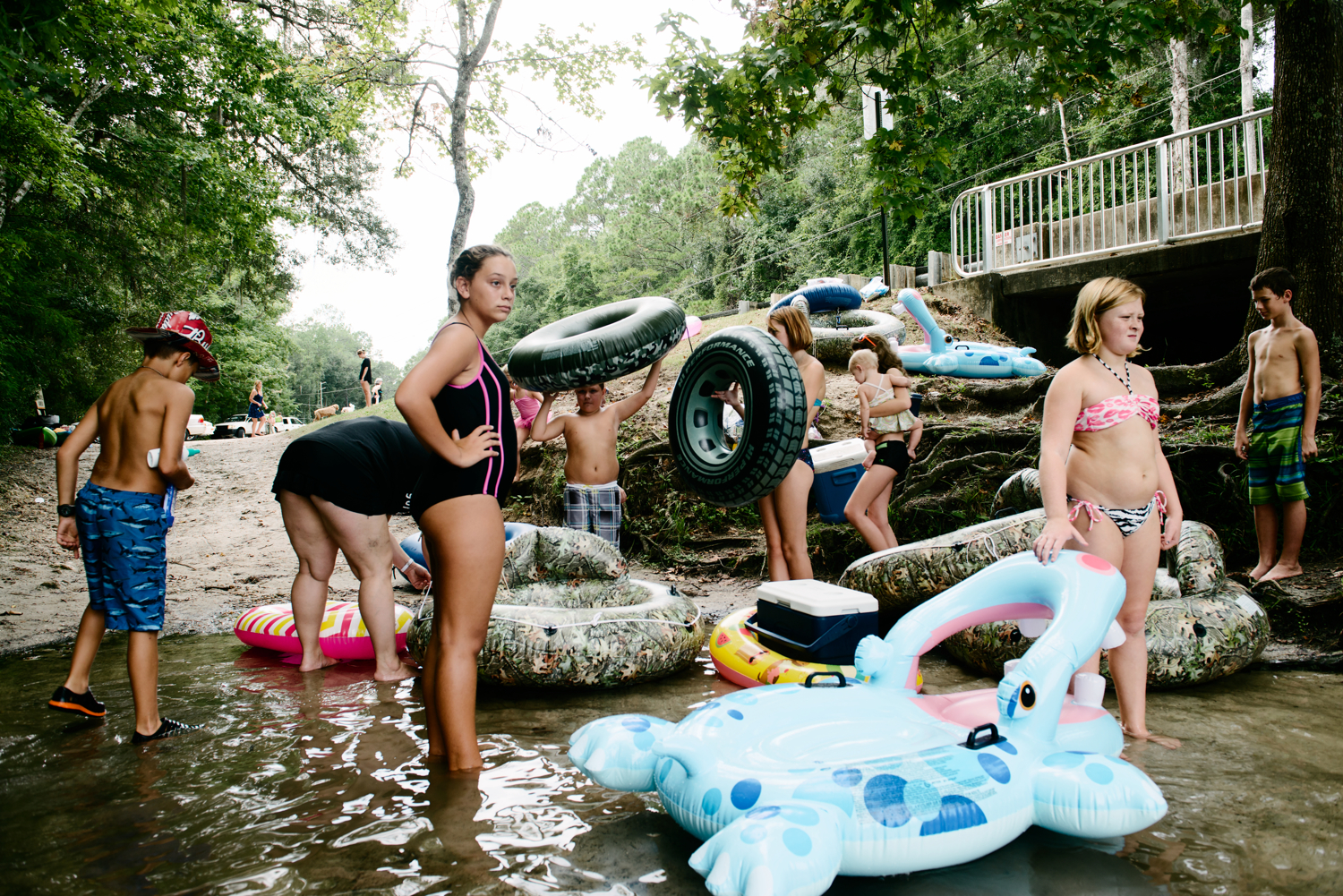 United States, Florida, Wakulla River. Children play on the the banks of the Wakulla River. The Wakulla River, home to a diverse mix of floridian wildlife, has seen population decreases in recent years with several fish species disappearing completely. Nitrogen runoff from higher grown have spurred algae blooms leaving the water oxygen poor and unable to support a diverse ecosystem.
United States, Missouri, Kansas City. Former GST Steel worker Vernon Corliss sits in his Kansas City home. Corliss is a former worker at GST Steel, a manufacturing plant closed by Mitt Romney's venture capital firm Bain Capital. He did not lose his job when the plant closed, however when GST Steel declared bankruptcy it could no longer fully pay his pension and health care benefits. Corliss suffers from asbestosis poisoning, he once weighed 270 pounds, however because of his poor health he now weighs 139 pounds.
France, Paris. Torquil Campbell, singer and frontman of the indie rock band Stars, intentionally rips his shirt before performing in Paris at La Maroquinerie. Stars is on tour promoting their recently released album, The North.
United States, Missouri, St. Louis. Mark Spavale (left) and Mathieu Monnet (right) stand on the altar during the wedding in Saint Stanislaus Church in St. Louis. Spavale, an ordained Catholic priest, said that he followed proper protocol when asking the Vatican permission to marry his husband. The Vatican did not respond to his request (technically granting tacit approval) so Spavale & Monet were married their friend Father Marek. Spavale & Monnet live in Paris, but returned to St. Louis to have a ceremony with Spavale's family.
France, Paris. A strip club in the Pigalle district of Paris uses the Icelandic flag to attract visiting tourists the night of the match between Iceland & Austria in the Euro Cup. During the Euro Cup held in France, Pigalle, a popular district with bar, strip clubs and sex shops, saw large numbers of foreign supporters. Bars & strip clubs would typically hang flags of the opposing teams attempting to attract tourist clientele.
Spain, Barcelona. A group of boys practice boxing in the El Poble-sec neighborhood of Barcelona. The neighborhood has long been a working class and residential haven in central Barcelona, but in recent years has increasingly become a destination for young tourists.
Italy, Cinque Terra. A woman (center) wears a "burkini" while other vacationers play in the water or relax in the sun. In 2016 France drew international attention by banning the burkini, a swimsuit designed to respect Islamic traditions, whereas Italy rejected a similar ban proposed that same year.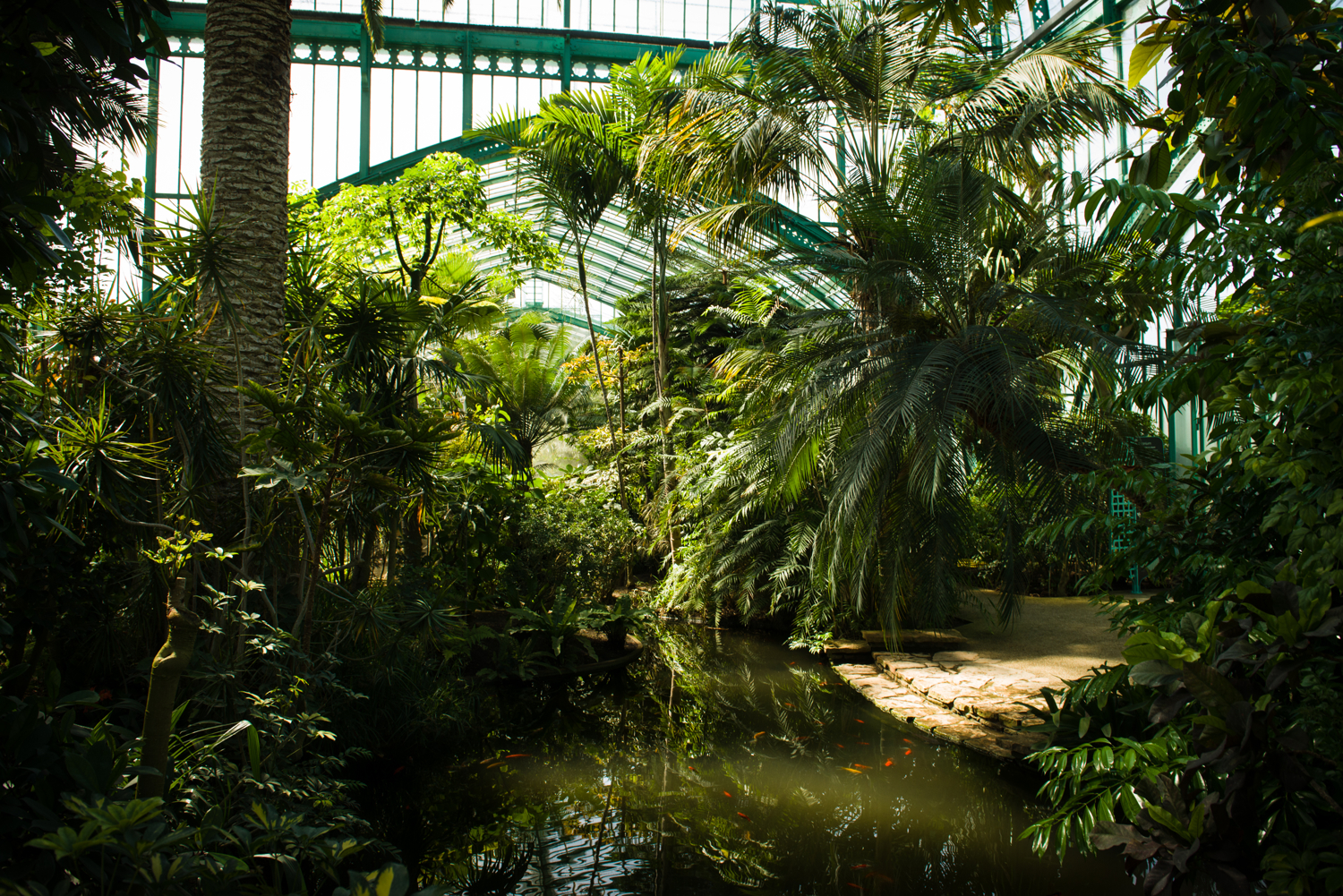 France, Paris. Inside a greenhouse in the Jardins des Serres d'Auteuil. The plants grown in the greenhouses in the Jardins des Serres d'Auteuil are used for the decoration of municipal buildings in Paris.